Current Docket
Welcome to the Chambers Website for the Honorable Joseph G. Rosania, Jr. More information will be coming soon, please check back.
Judge Joseph G. Rosania, Jr.'s Virtual Courtroom
All court hearings will be on the record. Except for the official court record, recording of any portion of a remote proceeding is strictly prohibited absent a court order granting permission. Any violation of this provision may result in the imposition of sanctions, including contempt of court.
To appear from a mobile device, scan the QR Code below, then click on "Join Meeting".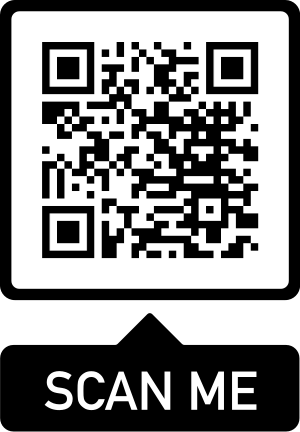 https://www.zoomgov.com/j/1613245580
To join the hearing by phone:
833-435-1820 US Toll-free
833-568-8864 US Toll-free
Meeting ID: 161 324 5580
Find your local number: https://www.zoomgov.com/u/acsQhhI2T
Telephonic Appearance Procedures
---
Please keep in mind that Court staff are prohibited from engaging in unilateral or ex parte communications with creditors, debtors and attorneys regarding any matter, including scheduling. 
They are further prohibited from providing advice to parties regarding their rights with respect to a bankruptcy case or proceeding before this Court.
Staff Information
Courtroom B
| | | |
| --- | --- | --- |
| For help with your case: |   | 720-904-7462 |
| Main line: |   | 720-904-7327 |
| Courtroom Deputy: | Anne | 720-904-7334 |
| Law Clerks: | Steve | 720-904-7326 |
|   | Kevin | 720-904-7336 |